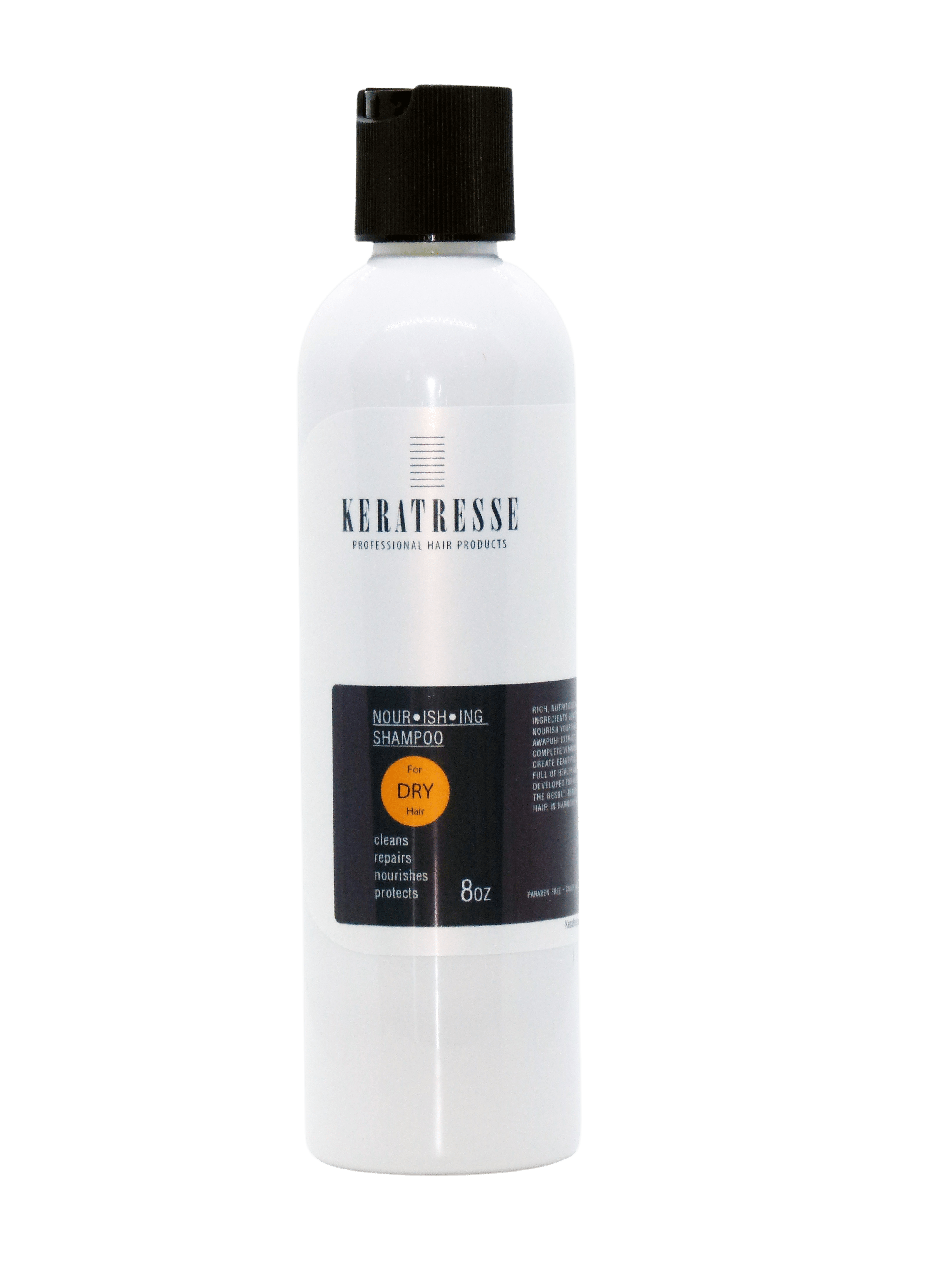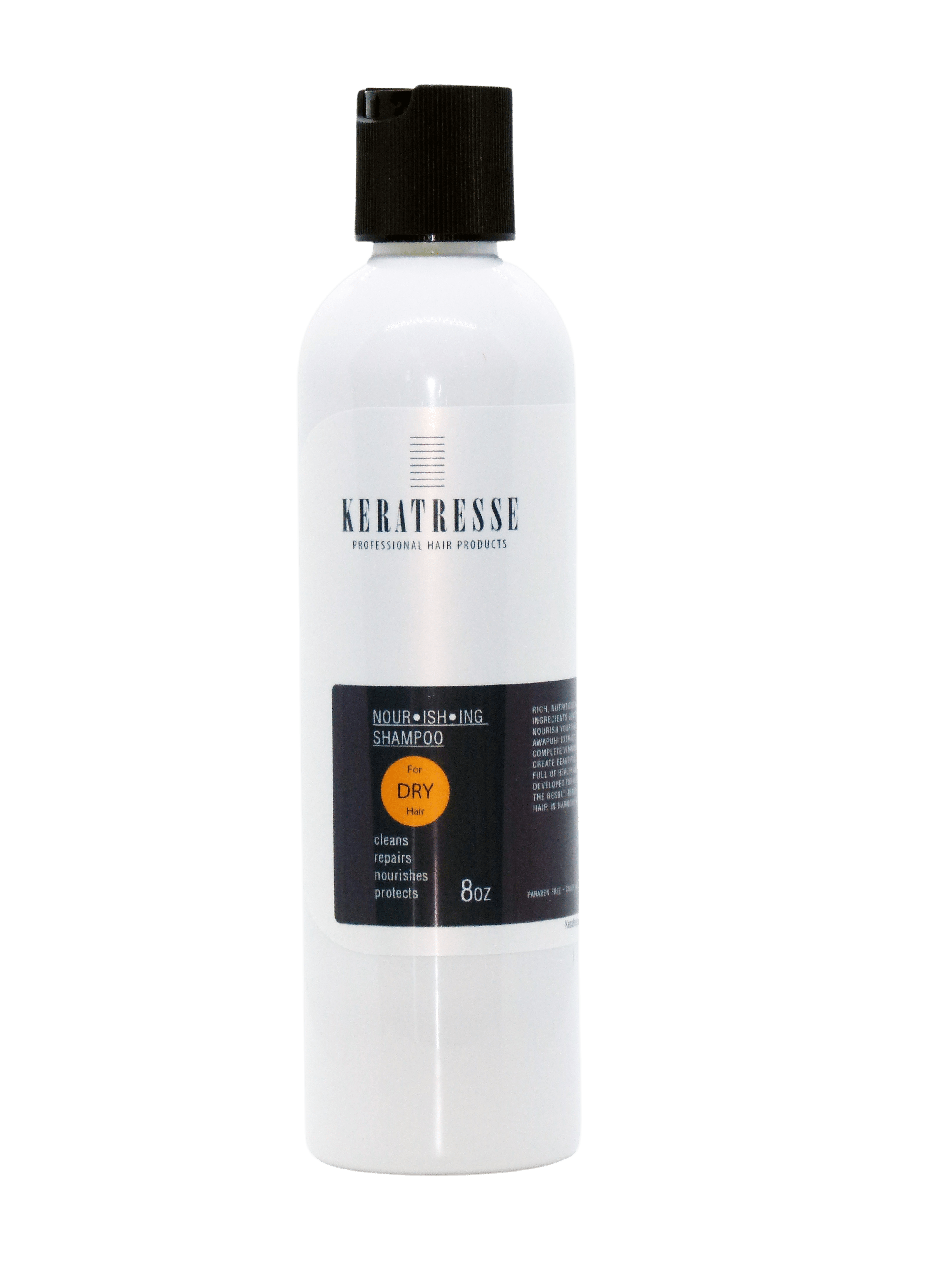 Keratresse Shampoo - Dry
p class="MsoNormal" style="margin: 0in 0in 0px; font-size: 16px;" times="" new="" roman",="" "serif" ;"="">
Rich, nutritious Coconut ingredients gently cleanse and nourish your hair. Hawaiian Awapuhi extract, Vitamin E and a complete Vitamin B complex create beautiful, smooth hair full of health and radiance. Developed for all hair types. The result: Beautiful, smooth hair in harmony with nature.
HIGHLIGHTS:
Paraben Free.
Helps repair damaged hair and keeps it looking healthy.
Color safe.
For all hair types.
Not animal tested.
DIRECTIONS: Shake well before using. Gently massage through wet hair. Never bunch or scrub hair while shampooing as this weakens hair, leading to frizz. Rinse thoroughly and follow with Keratresse nour·ish·ing Conditioner.
INGREDIENTS: Purified Water, Decyl Glucoside, Coco Glucoside, Cocomidopropyl Betaine, Hydrolysed Keratin Protein, Phenoxyethanol, Citric Acid, Argan Oil, Sodium Aginate, Guar Gum, Xanthan Gum, B5 Panthenol, Glycerine, Aloe Barbadensis Leaf Juice, Panthenol, Glycol Stearate, Phenoxyethenol, Citric Acid, Passion Fruit Oil, Rice Bran Oil, Ethylhexylglycerin, Acai Palm Oil, Argania Spinosa, Murraya Koenigii, Tocopherol, Citrus Sinensis